2020 Fair Update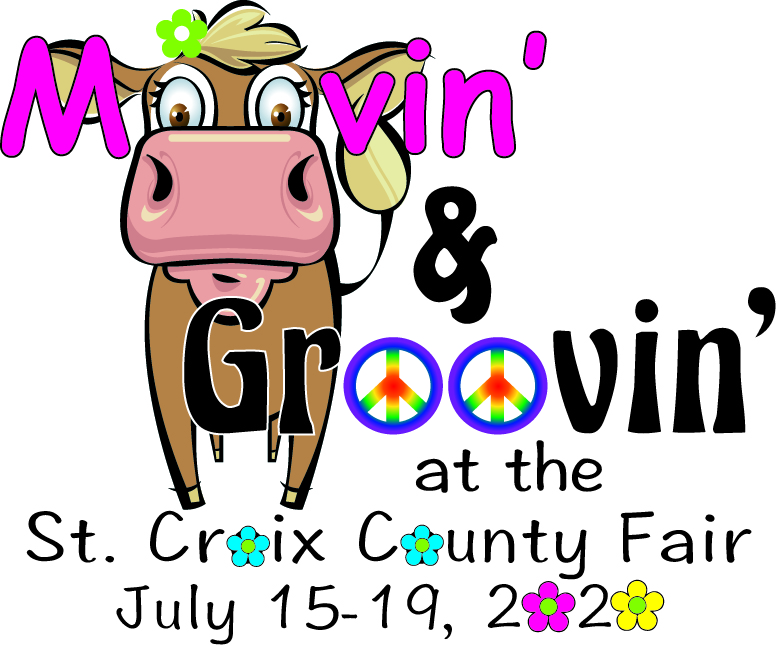 Dear Friends,
We are closely monitoring the Covid-19 situation as we continue to plan and prepare for the 110th St. Croix County Fair in Glenwood City. Our fair dates are July 15-19 which means we are a little less than three months out. When COVID-19 came about, in talking with other Fairs, it was advised that we should make decisions based on facts and not fear. Right now, given the facts as we know them today, we feel it would be premature to make a decision about cancelling the St. Croix County Fair at this point.
That being said, the Covid-19 situation is very fluid, changing from place to place, day to day. We have no control over what tomorrow might bring nor can we know what the Covid-19 situation will be in July. We wanted to let you know we are staying positive and working diligently to host our fair as planned but, are postponing making any major decisions until closer to our fair dates, July 15-19.
While it's possible our 2020 fair might look a little different this year, every effort will be made to provide the best possible experience, in the safest manner possible, given the situation at that time. We take the safety of our guests, exhibitors, volunteer, vendors, and staff seriously and we will work with our public health officials on the best guidelines and practices to keep safety our priority. As we continue to plan, we will keep you informed as we make our final preparations. It is our sincere hope that over the next few weeks solutions will become available, so we can celebrate this "great community event" together as planned.
Stay safe and #FairStrong! Thank you for your support and understanding!
Sincerely,
St. Croix County Fair Association Board